​Whilst the team at TXM Recruit are currently working from home, we set ourselves a target to complete 6,845.8 miles of exercise by the end of February, virtually travelling from our Milton Keynes office to our New York City office…and back again!
Others from across TXM Group also joined in on the challenge, including employees from TXM Consult, Provide and TXM Inc. From cycling to running and daily walks, the team collectively clocked up the miles throughout February, completing the mission in great time with a day to spare!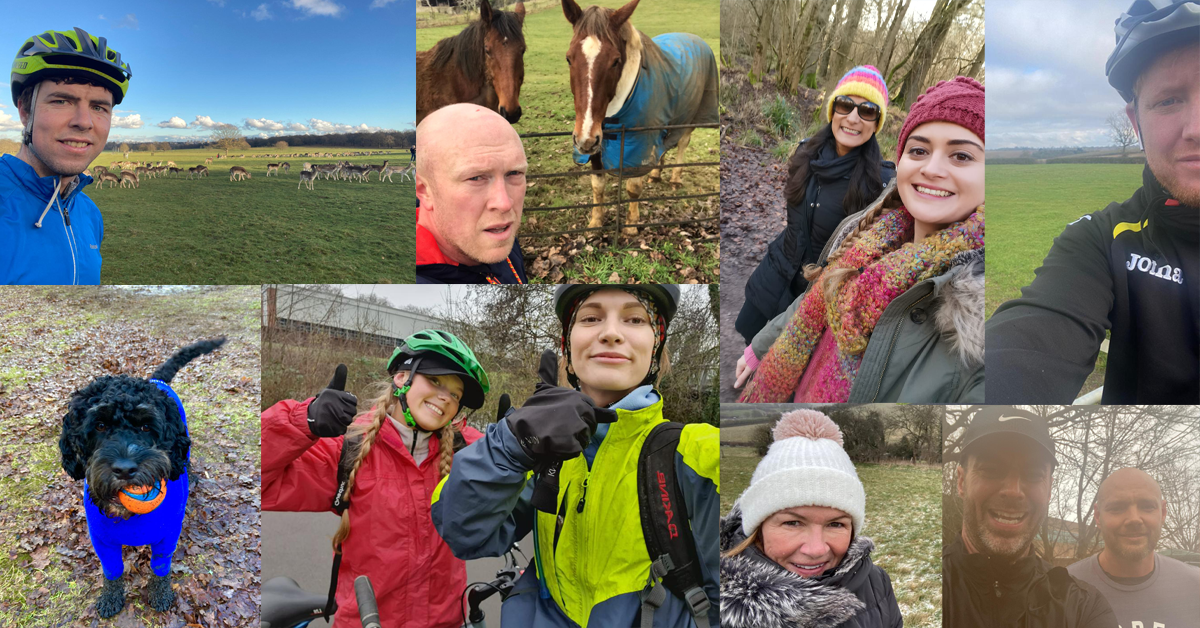 The team also achieved some incredible personal milestones during the challenge, including TXM Recruit Director Adam Knight who led the way reaching a total of 691.1miles, completing 10% of the overall challenge!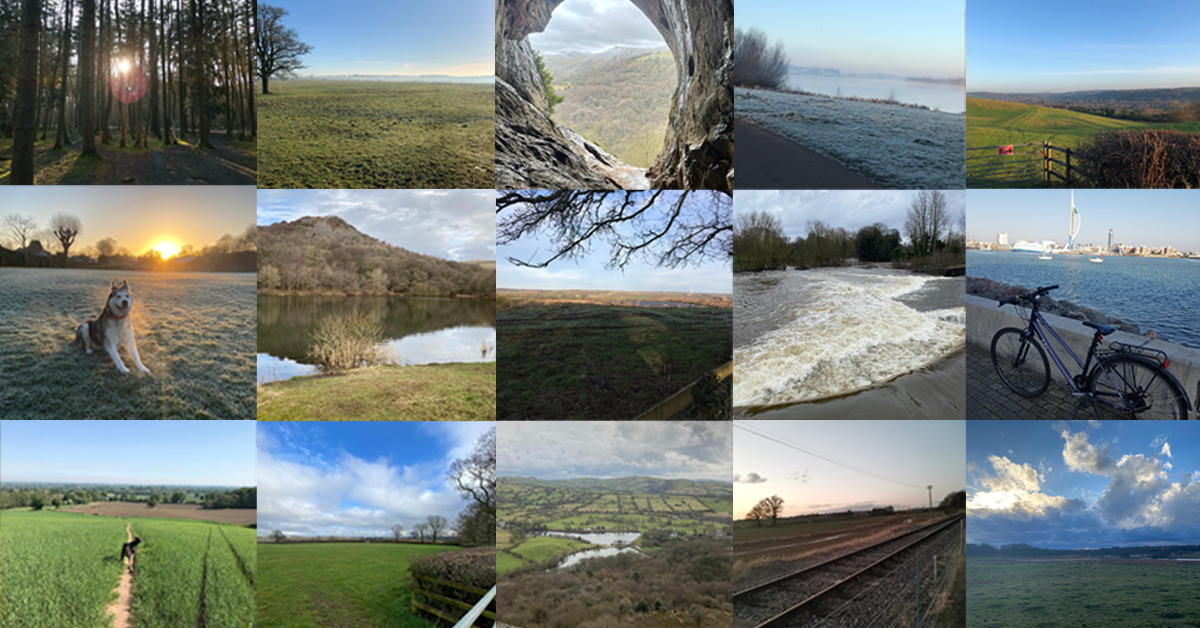 TXM Recruit's Managing Director James Wall comments: "The wellbeing of our employees is incredibly important. It was great to see the team fully embrace the fitness February challenge at home, virtually coming together and working as a team to hit our end target. Well done to everyone who got out there and made the mission a success by going The Xtra Mile!"
If you'd like to join a winning team, please do get in touch with our Internal Recruitment Manager Leah Cook today!